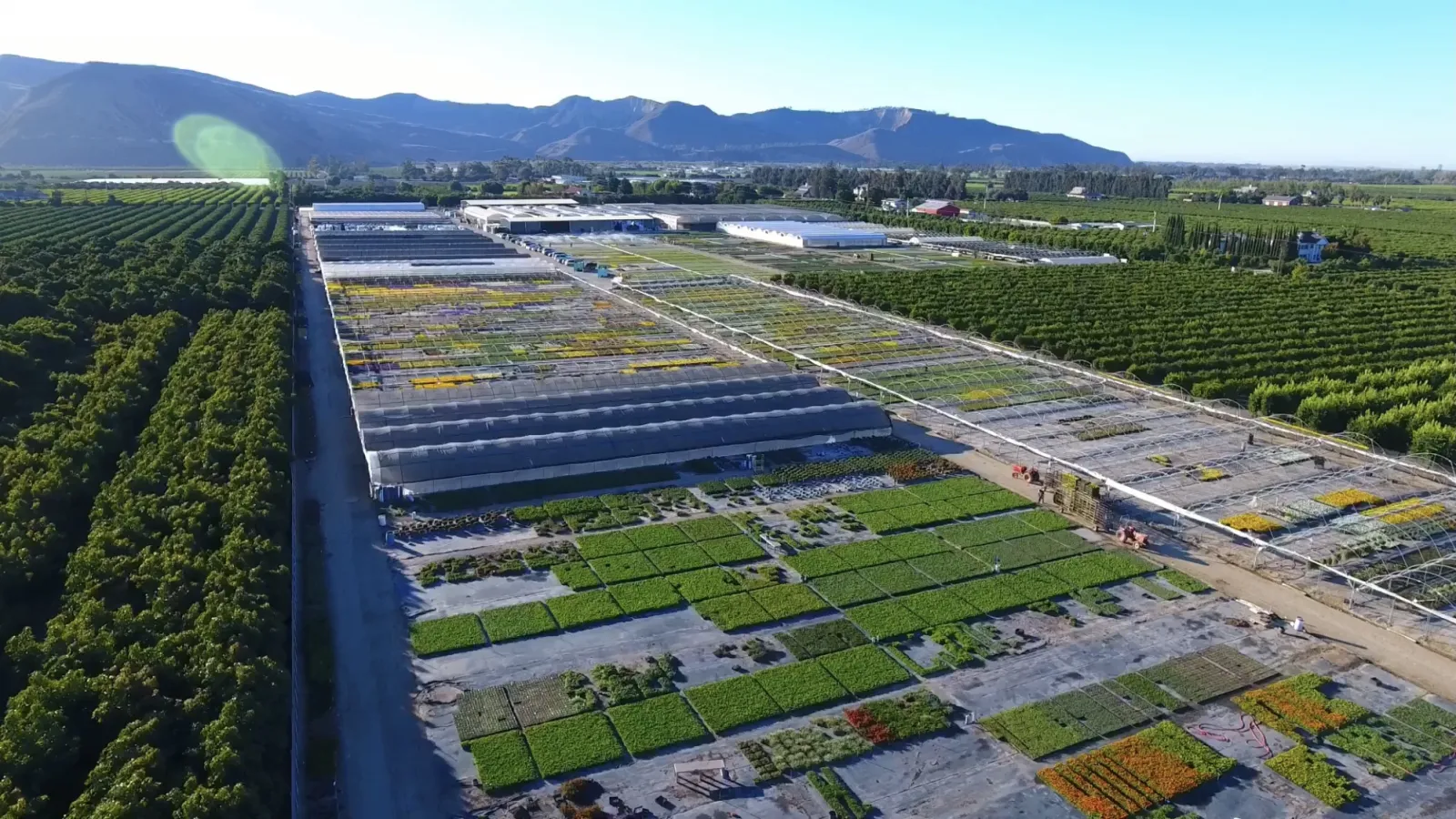 Easy Ordering
Order everything you need from color & houseplants to succulents & roses.
Who We Are
Armstrong Growers is a wholesale, Employee-owned company that has been serving Independent Garden Centers, premier Resorts, Commercial Properties and Landscape Maintenance Companies throughout California, Arizona, Nevada, Utah and New Mexico for more than 30 years.
Our success is driven from our dedication to personal service and loyalty to our customers. We UNDERSTAND your need to have a wide selection of beautiful, healthy plants that will perform reliably in your customers' gardens.
Variety, Quality & Beauty
Quality Houseplants
Located in the Twin Oaks Valley of San Marcos, Armstrong Growers produces the highest quality of indoor tropical houseplants in 165,000 sqft of computer-controlled environments.